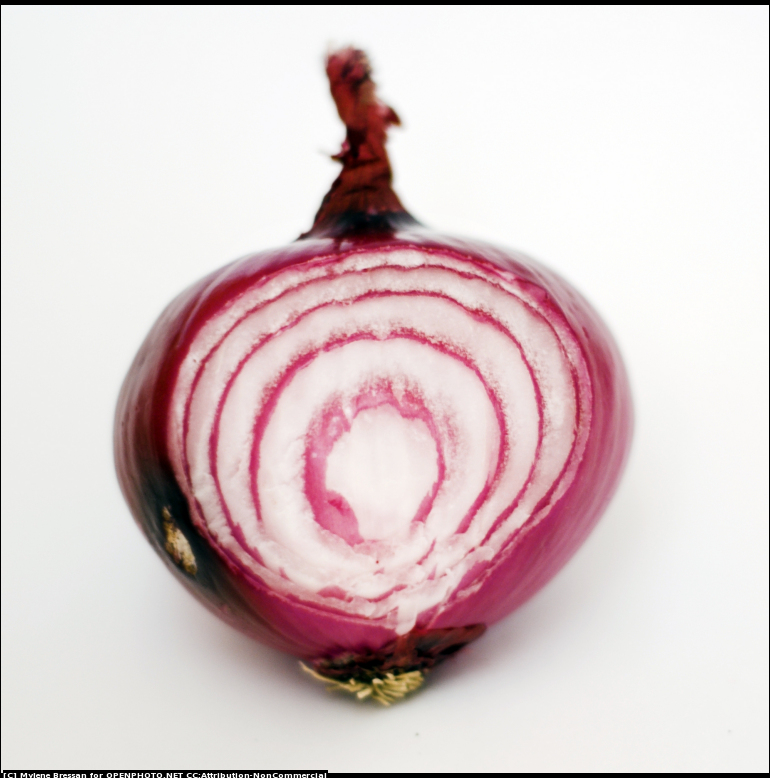 Red Onion Sliced
Red onion, sweet inside center, layers of tender goodness,
flavor abounds in salads, saute, marinades, dressings.
Chopped, minced, julienne, puree, rings, caramelized, grilled,
extracting the flavors, textures, and aroma,
member of the allium genus, along with close relatives like garlic, shallots, and chives.
What is your favorite onion?
Bon appetite!
CCR
=:~)
©2011 CCR