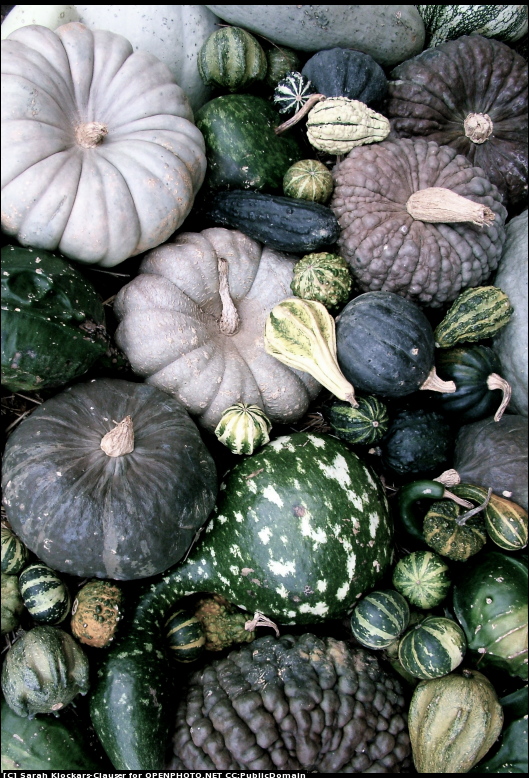 Harvest Squash
Squash come in so many shapes, sizes, colors, textures, flavors, and aromas.
Acorn, ambercup, autumn cup,
banana, butternut,
carnival, crookneck,
fairytale,
gold nugget,
hubbard,
kabocha,
pattypan,
spaghetti, sweet dumpling,
turban,
zucchini.
Summer, winter.
What is your favorite squash for cooking?
Have a favorite squash recipe? Share it with us here!
Bon appetite!
CCR
=:~)
©2011 CCR